As a knowledge institute, Leyden Academy conducts scientific research on various topics focussed upon vitality and ageing. We believe that it is important that the knowledge we gain, finds it ways into the daily lives of the elderly. How can scientific insight be applied in practice and how can we maximise added value for the elderly, and for society? The team of Leyden Academy is involved in various projects and programmes, we develop concepts and submit them to be embedded into blueprints and training materials so that our partners can use them on a broader scale. Finally, we contribute our vision and insight to educational programmes for various audiences. All our activities align with our three focus areas: vital, meaningful and connected.
Team
The social issues that Leyden Academy wants to contribute to, require a multi-disciplinary approach. For this reason, our team reflects the necessary diversity: doctors, physical scientists, social-cultural anthropologists,  psychologists and communication specialists. A brief introduction of our team members and their area(s) of expertise can be found here.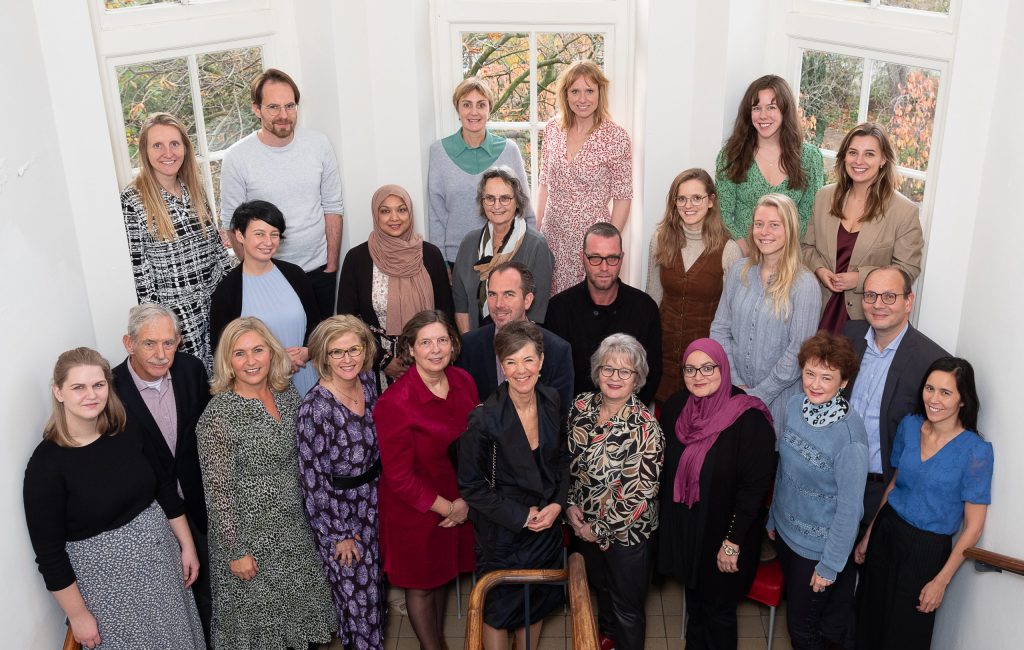 In the picture (from left to right):
Front: Miriam Verhage, Frans van der Ouderaa, Yvonne Schinkel, Ellen Plasmeijer, Jacqueline Leijs, Tineke Abma, Daniëlle Swart, Zohra Bourik, Elena Bendien, Jolanda Lindenberg
Middle: Nina Conkova, Sjaiesta Nanhekhan, Truus Teunissen, David van Bodegom, Tom Maassen, Lieke de Kock, Eveline Kiela, Paul van der Voorst
Back: Barbara Groot, Frank Schalkwijk, Sonja Wendel, Josanne Huijg, Marleen Dohmen, Charlotte van den Eijnde,
Not included in the picture: Marie-Louise Kok, Evelien Kelfkens, Daphne Raad, Derya Uzun, Tamar Shahinian, Jana Kerssies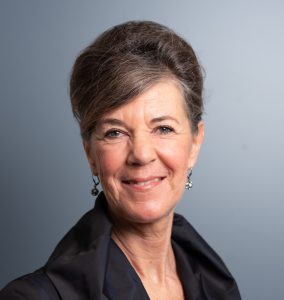 Director
The director of Leyden Academy is Professor Tineke A. Abma.
Supervisory Board
The Supervisory Board of Leyden Academy consists of the following members:  ir. Boudewijn Dessing, drs. Mark Janssen, Marianne Tijssen (chairman) and Prof. Marianne de Visser.