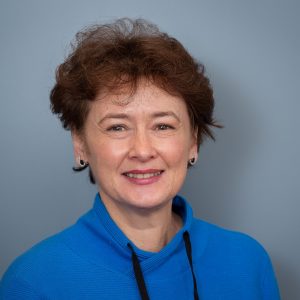 Dr. Elena Bendien is a social and cultural gerontologist, and has PhDs in linguistics in humanistics. She obtained the latter in 2010 at the University for Humanistics in Utrecht, with the theme: interdisciplinary research into the meaningful value of memory processes in later life. The title of that thesis reads  'From the Art of Remembering to the Craft of Ageing: A Study of the Reminiscence Museum'.
Elena has a wide range of expertise in the interdisciplinary field of Ageing Studies. Her work focuses on the consequences of later life expectancy for the social, health-related, cultural, historical, and gender aspects of aging. She sees great historical value in an intersectional research approach, which she believes does justice to the complex issues of aging.
We are delighted that Elena has joined the Leyden Academy research team since March 2020, where she focuses on the theme Meaningful. Elena has a dream; she wants to live, work and age in a world where the elderly count, where their voices are heard, loud and clear!
Recent publication