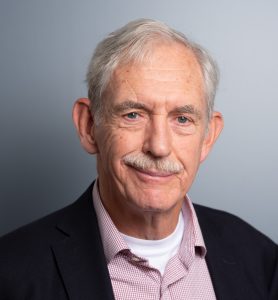 After his academic training in Leiden and Nijmegen (the Neterlands), Frans worked as a biochemist in food research at Unilever Research Vlaardingen. He then held various management positions in personal products research at Unilever R&D Port Sunlight. In 1995 he became a board member of Unilever's Colworth Laboratory (in Sharnbrook, UK), responsibile for bioscience. From 2000-2001 he was the R&D VP of Unilever's Diagnostics Company Unipath. And from 2000-2008, Frans was VP of corporate research and a member of the Physiological Systems and Clinical Science Board of the Medical Research Council.
After his retirement, Frans became director for Business Development for the Netherlands Consortium for Healthy Aging in 2009.
From 2011-2016 Frans was Chief Scientific Officer at Leyden Academy and in 2015 he was also appointed as senior researcher at the department of gerontology and geriatrics of Leiden University Medical Centre. In 2016, he was also responsible for EIT Health's executive education strategy. From 2018, Frans has been involved in the conception of DuSRA-VOILA, the largest collaboration of experts in the field of aging in the Netherlands, of which Leyden Academy is also a part. Within the consortium, Frans is the liaison between the partners and the dissemination of insights.
Contact
Phone: +31 71-5240962
E-mail