How does Japan deal with a super-aging society, and the sustainability of elderly care? And how do older people in Japan experience the COVID-19 crisis? On Thursday 20 January 2022, we hosted an online lecture exploring these topics and exchanging experiences and points of view between Japan and the Netherlands.
Professor Taichi Ono of Japan's National Graduate Institute for Policy Studies (GRIPS) shared his views on the organization and challenges of Japanese elderly care, and provided an overview of how Japanese older people are coping with the COVID-19 pandemic. Professor Tineke Abma, executive director of Leyden Academy, introduced both topics from a Dutch perspective. During and after the lecture, there was a lively interaction with the 25 participants, divided evenly from Japan and The Netherlands.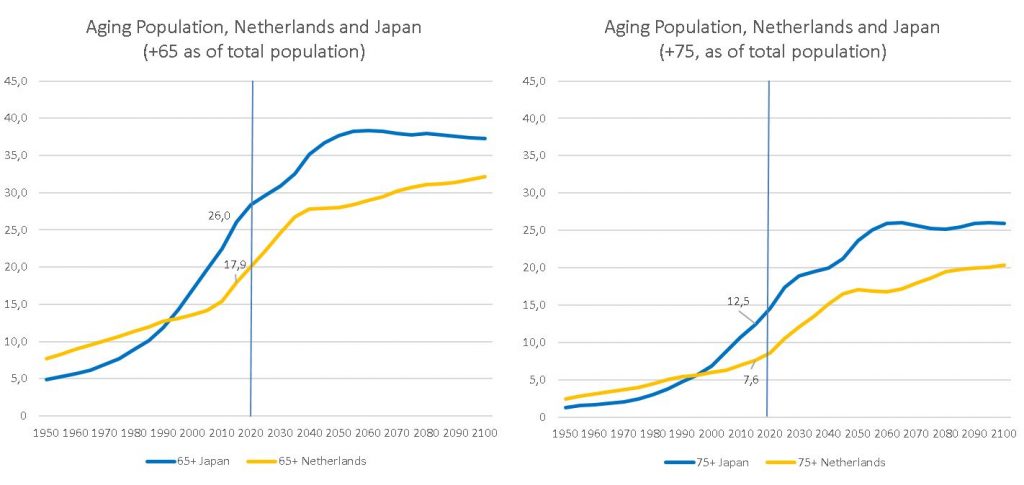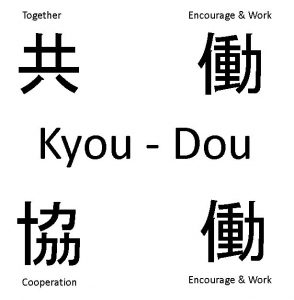 Mindset change
Professor Ono had a clear message for the participants: "We have to change our mindset, and cherish longevity from the bottom of our hearts." In his final slides, he introduced the interesting notion of Kyou-Dou, the idea of work and encouragement, to stay active in longer life. Not just for the paycheck, but for fulfilment in life and well-being.
Fruitful exchange
Professor Abma concluded that we can learn a lot from Japan, as they are in the forefront of dealing with the demographic challenges and opportunities of an aging population. "I think this webinar has shown how fruitful it can be to set up an international exchange between countries that are dealing with (super) ageing societies, how they can inspire each other, and how we can learn lessons from each other."
Global perspective
For an in-depth, global view on older people in the COVID-19 crisis, please read the recent International Longevity Centre (ILC) Global Alliance publication Protecting the human rights of older persons: Challenges to the human rights of older people during and after COVID-19. The report offers valuable insights into the impact of the pandemic across 16 countries in the ILC Global Alliance, including 'country snapshots' of Japan (p.27) and The Netherlands (p.29). In The Netherlands, the ILC-network is represented by the Leyden Academy.
You can (re-)watch the full online session (1:47:00) below.